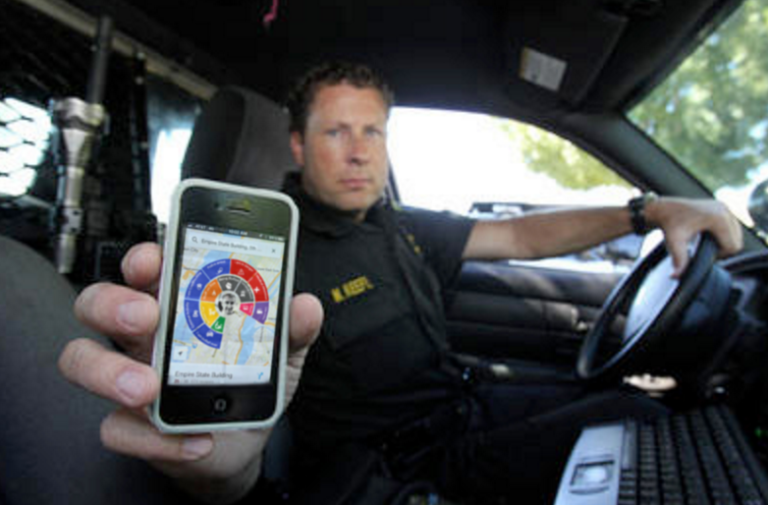 One user described it as "a revolutionary tool for change in our society." Another called it "badass" and Barry Cooper from NeverGetBusted.com who is a former decorated police detective called it "the new 911 but safer."  Other users described it as "straight out of some cyberpunk fiction" and one user said "I would definitely use this before calling a cop!"  The accolades keep coming and the police hate it:
"It's just what i've been waiting for"
"It is a great app for people who live in areas where the citizens and police don't work well together"
"It's like UBER for 911!"
"Soon, 911 will be a thing of the past…"
This new mobile app has been taking the world of activism by storm and cops hate it. It's called Cell 411 and it's an app created by activists for activists, but also for anyone who may find himself or herself in an emergency and wanting to call on a group of trusted friends rather than the police.
The app, which is available both on the Android and iOS platforms, allows users to issue various alerts to trusted groups of family members, neighbors and friends. The issue of addressing emergencies without police involvement has come to the forefront of the police brutality debate as many cases have shown police responding to emergencies and shooting dogs, killing suicidal individuals and often not helping those calling for help, but rather harming them or even killing them.